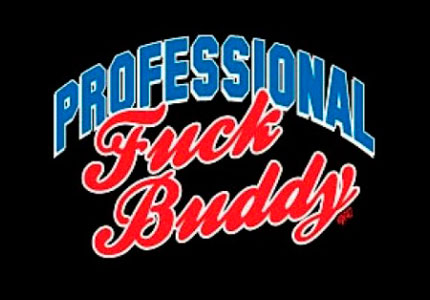 Herein lies a list of some useful sex positions to try out when your in bed or behind closed doors with your friend with benefits. This isn't just all about you and your pleasure, she's here for some eye rolling, gut clenching sex too, and wants to cum just like you. Cumming too early or failing to make her climax isn't going to get her coming back for more.
The Cow Girl
Let her take the reins – this not only lets you lay back and enjoy the show, its guaranteed to get her off. In this position she is in control of how her clitoris grinds up on you, and women can cum really easily in this position. If she's unsure of what to do, guide her hips forward and backwards as you thrust in and out slightly. The closer she stays to the base of your penis the higher the guarantee of hitting her G-Spot and that, and the stimulation she is getting via her clit the greater the chances of getting her to cum all over you!
The Sit N' Go
This position (her sitting on the kitchen bench legs apart with you standing between her legs, or her sitting on a chair with you kneeling in front of her, is a really stimulating position for both of you, but because of the way your penis is going in and out, there is a huge chance you'll need to cum fairly quickly. It's not your fault, the angle allows the head of your penis to rub all the special bits inside her, and its pretty hard to stop that sort of motion from making you dump your load. Luckily you'll more than likely be hitting her G-Spot so she'll be just as excited as you, the fast pumping and possible tit grabbing you will be doing as you reach the height of your sexual experience could send her over the edge just in time.

Missionary
This old fav shouldn't be discounted. There are plenty of moments to claw sweaty fingers down backs, share passionate kisses and get really close. It also allows you to control your orgasm by changing strokes and speed to suit her needs and yours, if your nearly over the edge. The missionary position is often written off as the boring position, but really if you use your bodies and your imagination your pretty much guaranteed to get her off.

If you can't seem to ignite her fire, but yours in burning too brightly change it up by rocking back on your heels while she's still laying down and give her some deep thrusts to get her going, but be careful this could be the thing to send you into 'I don't give a fuck I'm just about to cum mode' and you might leave her all riled up with nowhere to go – if this happens you'd better get down there and finish the job with your mouth…. none of this I'll make it up to you next time shit – there might not be a next time!!!